OPEN
NEW
DOORS.
Land Quest revitalizes communities by helping investors locate, buy, renovate and lease profitable rental properties.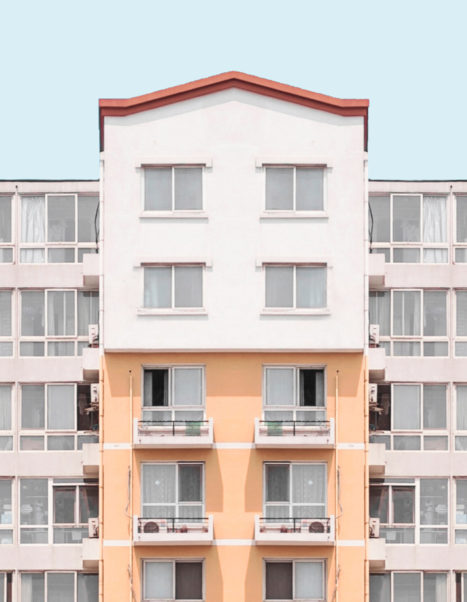 PARTNERS
We assist investors in all phases of the real estate life cycle, helping them
turn their dreams into reality.
Locating a Property
Underwriting and Offers
Due Diligence
Finance and Closing
Renovation
Management
Repositioning
Refinance/Sale
Partner with us
LAND QUEST
IN THE COMMUNITY
516-Unit Multi-Family Residential Development Proposal for Somers
SEE ALL NEWS
SEND US A MESSAGE
Message is sent!